About Us
TMOTOR, a world-renowned company, providing propulsion system solutions for UAV with advanced technology is specializing in Motors, ESCs (Electronic Speed Controllers), and Propellers. Widely used for aerial photography, industrial, agricultural, and commercial applications, our products obtain a high reputation for their high quality.
Our value: The Safer Propulsion System
Our vision: Be the guiding star in UAV industry 
Our purport: Technological Innovation; Win-Win Cooperation; Integrity &Service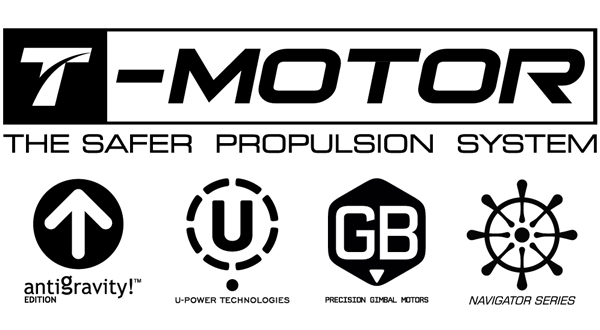 TMOTOR Culture
Tiger, king of the jungle, is celebrated for valor, power, boldness, and vigor in Chinese traditional culture. TIGER MOTOR (T-MOTOR) is devoted to being the guiding star in UAV field with its profession, quality, innovation, integrity, and great service.
PROFESSION
TMOTOR is offering customers products and services with the profession, which fundamentally ensures the interests of our customers.
QUALITY
TMOTOR values quality the most. We furnish you with the safest propulsion system for your pilot dream.
INNOVATION
TMOTOR starting from user experience innovates satisfactory products for customers.
INTEGRITY
TMOTOR founded on integrity is looking forward to cooperating with you for mutual benefits.
SERVICE
TMOTOR provides you with full-scale and professional services.